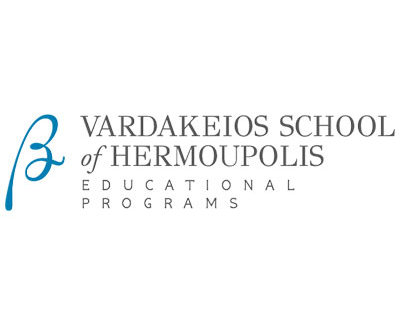 Vardakeios School of Ermoupolis  is an institute that organizes programs that focus on foreign language learning, basic educational skills and self enrichment.  The school offers courses of Greek, English, Spanish, Russian and French language for local unemployed people and immigrants. The courses are aimed at adults and the students have the opportunity to be prepared for the State Language Certificates. Every year over 150 beneficiaries attend one or more language courses.
The school also organizes several intercultural activities such as storytelling from around the world, staging performances by multinational groups, cooking classes, multicultural culinary workshops, bazaars of Greek and foreign books, history of art and creative writing seminars, knitting and woodcarving workshops. We try to establish a learning community based on participatory learning so as a result facilitators and beneficiaries can easily change roles according to the activities and the  relevant competences.
In addition the institute also operates as an information office for immigrants. The students, or anyone else interested can get information related to immigration issues and  structures.
Since 2009 Vardakeios participates  in European programs for Adult Education and has developed a strong national and European network of organizations that work in the same field.